FREE TRIAL - Sign up below - Then just £2.99 to save lesson time and money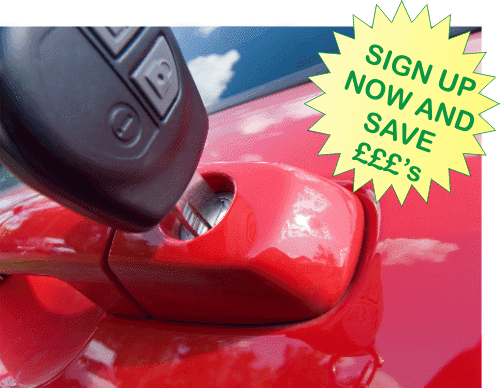 Do you want to:
Pass Your Test as Soon as Possible?
Be a safe driver?
Save Money on Your Lessons?
Get More From Your Home Practise?
If your answer is "YES" read on to find out how...
By using DriverActive between lessons you will get more practise time in the car - and the more you practise the quicker and easier you will learn.
Instead of having to explain everything in detail your instructor will simply have to check that you understand the info that you have learned from DriverActive - this has the potential to save you hours of lesson time and money.
Sign up now for a free trial to see for yourself how DriverActive can help you to learn quicker.
Sign up below
(If you have a voucher code from your driving instructor select the '£2.99 for 90 days' option and enter the code in the'Coupons' box)