A short story
In the mid-1970s, a couple of years before I became a professional driving instructor, I struggled to pay my bills.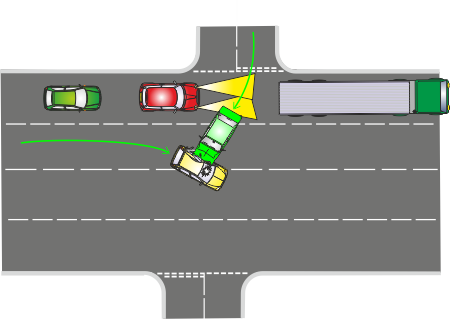 To save money, I bought an old car and renovated it myself.

The renovation included re-lining the brakes, replacing wheel bearings, rebuilding the engine, refurbishing the interior and respraying the tired paintwork.
The engine rebuild was a killer! Not the work itself, but carrying the engine block up four flights of stairs to the back bedroom of my council flat (no lift) – something I definitely would be unable to do today.

After I completed the project, the car was my pride and joy for about six months – it also earned me some part-time cash working as a mini-cab driver.
But then someone flashed their headlights.

I was driving through North London when a driver flashed their headlights to give way to a car emerging from the left at a crossroad - where I was turning right.
There were two lanes, and I was in the right-hand lane, passing a queue of traffic to my left. A driver in the queue flashed a car emerging from a side road.
The car on the left emerged too fast; the driver trusted the flasher's judgement and assumed the road to their left was clear – they were busy looking to their right. The result was that my car took a broadside hit – writing it off.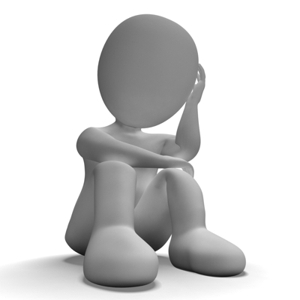 This crash taught me a harsh lesson about observation at junctions and defensive driving - I can say with virtually 100% certainty that I wouldn't have the same accident today. (It also taught me not to buy cheap insurance – my policy didn't pay out!)

Flashing is often a courtesy or kindness where a driver can do their 'good deed for the day' by giving way to another – but often, it can be a misplaced act of kindness.