Payments for the DriverActive Programme
Bad news: Unfortunately, we have an issue which means that payments are not registering instantly.
Good news: The free trial is for 5 days!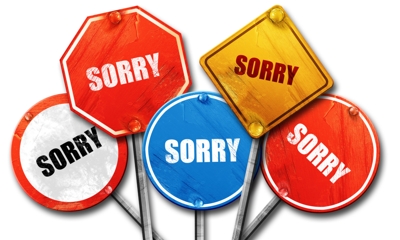 We are now authorising payments manually - but, depending on the time that you pay, this can take between 2 and 24 hours to complete (weekdays). However - we now offer a 5 day Free Trial awhich means you won't miss out!
(Free trial and coupon registrations are not affected).
Register/subscribe below:
Click here if you have a coupon code from your driving instructor (Choose 6 Month Option)
Please accept our apologies if your access is delayed.